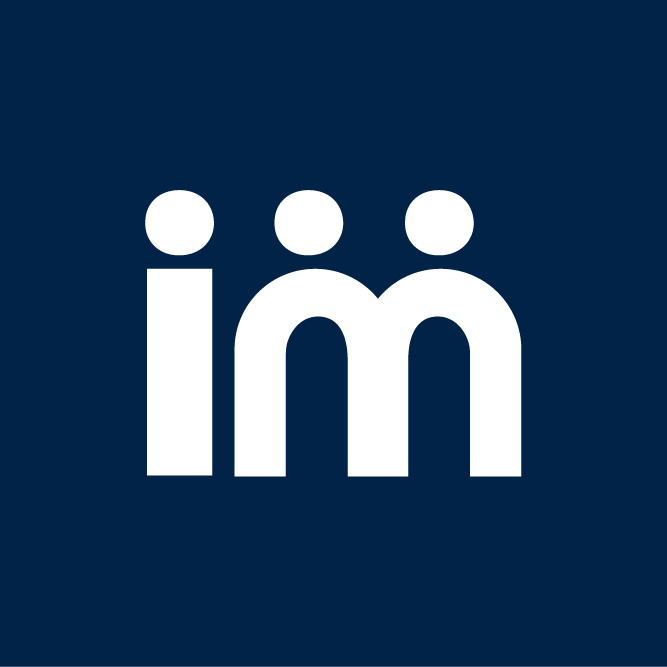 SafeValue must use [property]=binding:
The Importance of Data Collection in the Supply Chain
What is the Supply Chain?
Data collection in supply chains is essential in the set of activities required to ensure that a product reaches the end customer in optimal conditions. These activities include demand forecasting, procurement of raw materials, and production planning.
Main Processes in the Supply Chain
Demand forecasting

Demand forecasting is the process of anticipating customer needs in order to adequately source raw materials and plan production based on these needs.

Procurement of raw materials

The procurement of raw materials involves the selection and acquisition of the inputs necessary for the manufacture of products, taking into account factors such as quality, cost and availability.

Production planning

Production planning is the process of organizing and managing the resources necessary to carry out the manufacture of products, taking into account the needs of demand and the company's capabilities.
Benefits of data collection in supply chains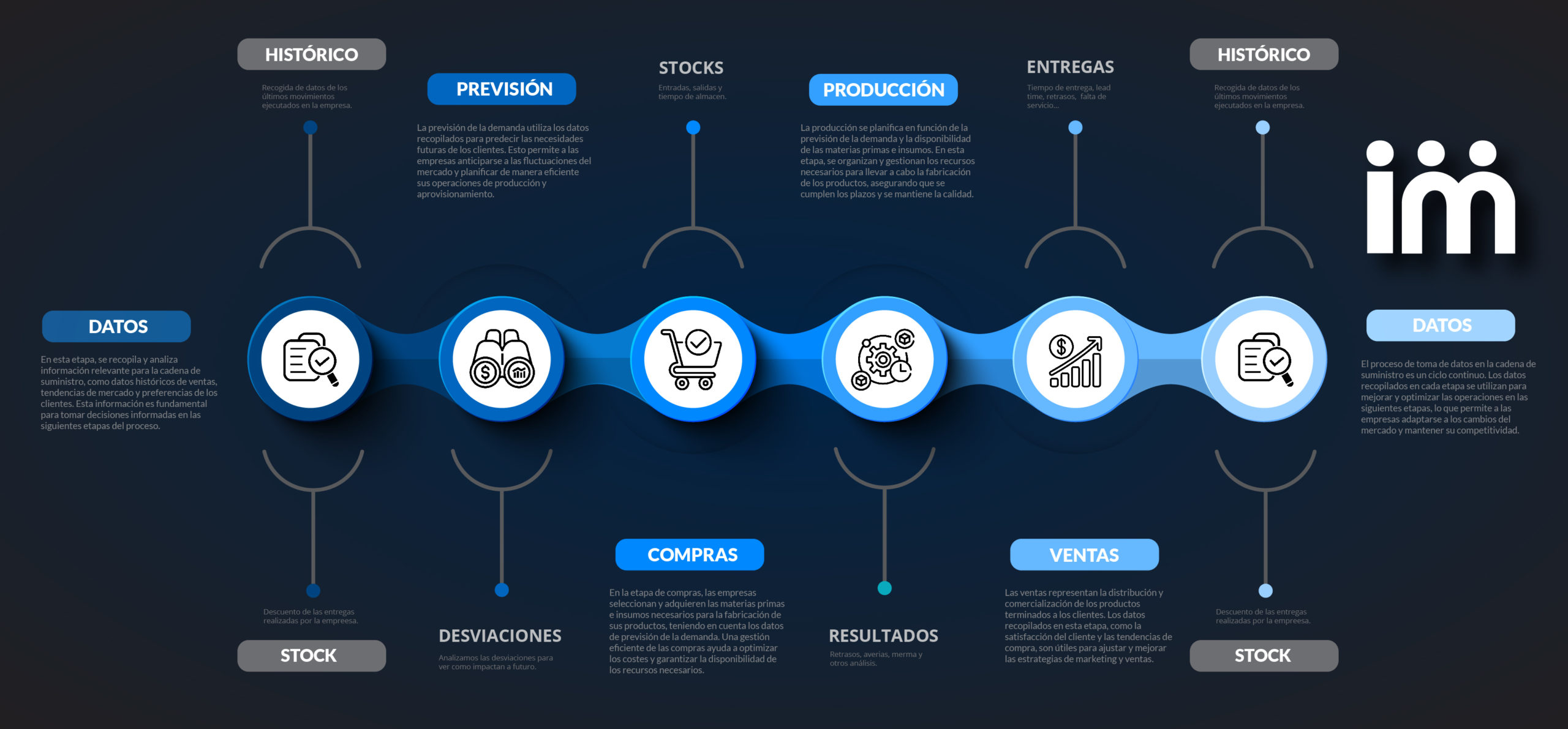 In addition, the world is constantly changing, and companies must be able to adapt to these changes to remain competitive. In this sense, data collection in the supply chain is fundamental to achieve this adaptability.
Understanding Supplier and Customer Behavior

Data collection in the supply chain enables companies to better understand the behavior of their suppliers and customers, which aids in strategic decision-making.

Refining Forecasts

Collecting and analyzing data allows companies to refine their demand forecasts, resulting in better production planning and more efficient procurement.

Avoiding Uncontrolled Warehouses and Stockouts

Data collection in the supply chain also helps avoid uncontrolled warehouses and stockouts, leading to reduced penalties and improved customer satisfaction.

Cost Reduction

Finally, efficient data collection in the supply chain leads to cost reduction by optimizing processes and enabling informed decision-making for companies.
Therefore, we conclude that measuring, tracking, and controlling data in the supply chain can significantly improve the profitability and competitiveness of companies. Data collection in the supply chain is essential for understanding and predicting the behavior of suppliers and customers, refining forecasts, avoiding uncontrolled warehouses and stockouts, and reducing costs. Ultimately, efficient data management in the supply chain contributes to strategic decision-making that allows companies to adapt to a constantly changing world and maintain their competitive position in the market. Click here to watch the explanatory video about this article.
(see https://g.co/ng/security#xss)