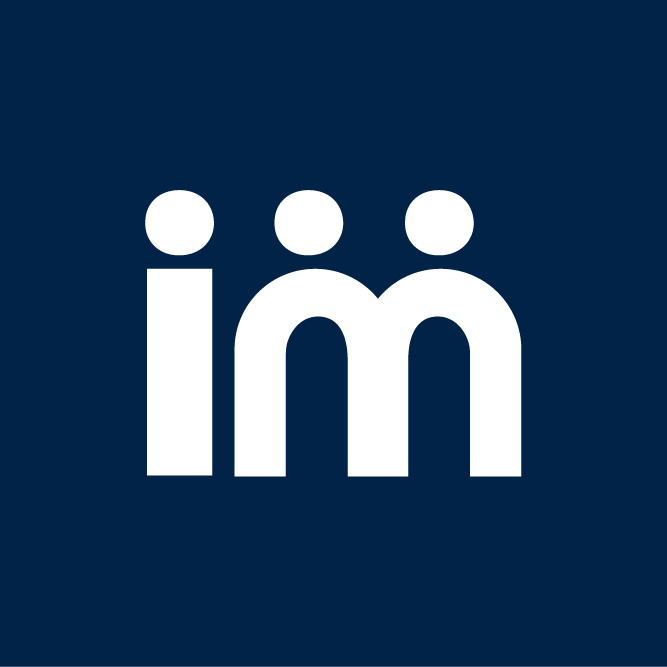 SafeValue must use [property]=binding:
The uncertainty in demand planning in current markets, due to the outbreak of COVID-19 that has affected supply chains worldwide, presents a situation where business demand can go in two directions. Firstly, it can tend to increase due to society's need for essential products such as masks or simply toilet paper. On the other hand, there are sectors that are plummeting, like the textile, automotive, and tourism sectors, which have gone from being key drivers of the economy to virtually non-existent.
How the recession changes the interaction between products, consumers, and retailers: the importance of price and resistance to new products
There are some common themes and generalizations about how products, consumers, and retailers interact during a recession. In one way or another, a recession will alter the demand curve, reducing forecasts, lowering inventory levels, and causing pessimism in future predictions.
During a recession, price becomes a more important factor than ever before, as stressed consumers will seek the best price. Generally, this results in an increased market share for basic or traditional products, while new or less necessary products are sidelined. However, it's not just consumers who are resistant to new products—traditional acceptance by retailers will also be challenging. Retailers tend to rely on well-known brands and products, as well as lower-priced offerings during times of recession. This not only makes it difficult to obtain distribution for new products but also results in the exclusion of some items.
Similarly, there is likely to be a shift in the product mix. While lower-priced offerings may sell better, larger or better-value offerings will also prove to be smart and tactical alternatives to increase consumer interest.
Key actions for planning in times of recession: How to prepare your business for success in challenging times
The reality is that a recession affects each business in a particular way. So, how should you navigate to plan better? What can you do before a recession? Here are some action items to consider.
1. Informed organization
Companies that were prepared, with reliable sales forecasts and digitized supply chains, are more likely to achieve better results. However, it's not too late to take significant steps. The first goal should be to ensure the safety of the team by providing constant flow of information and involving them in decision-making. Implement safety protocols, increase hygiene standards for the workforce, and promote telecommuting and other flexible arrangements.
2. Key suppliers
Identify key suppliers in affected areas. Try to maintain contact with them and, if necessary, obtain alternative sources of supply. Accelerating the recovery time of a partner not only helps to survive the threat but also ensures your own future success.
3. No cash, no business
Without cash flow, there is no business. To ensure liquidity, discretionary spending should be halted, and free cash flow should be calculated at least until July 2020. Then, calculate and manage the cash conversion cycle, taking into account accounts receivable, days of supply plus inventory, and days of supply minus accounts payable.
4. Online channel preparation
Depending on the type of business, part of the demand will shift to online channels. Maintain an integrated view of inventory, segmenting or separating online and offline inventory. Ensure the capacity to handle the volume that distribution centers will absorb, as well as the capacity for last-mile delivery.
5. Prioritize digitization
Digitization is key for efficiency, collaboration, and synchronization. To orchestrate an extended supply chain, the use of emerging technologies including the Internet of Things (IoT), Artificial Intelligence (AI), and Machine Learning (ML) is recommended. Digital supply networks help cushion risks with much less overhead. Additionally, once the supply chain is digitally modeled, discrete event simulations can be run to see how it reacts to certain stimuli.
6. Communication and collaboration
Keep in mind that we will recover, so be prepared for the rebound, where communication and collaboration will be vital once again. As supply chains restart, we must have a clear understanding of what to produce first. Prioritize and work as quickly as possible to return to normalcy.
7. Risk management
Continue making supply chain risk management a priority. Develop response plans, particularly for risks with the greatest impact.
8. What products do we offer?
Examine the product portfolio: Will there be new product launches next year? How to navigate the economic noise and gain product acceptance when consumer dissonance for something "new" and expensive may increase during a recession? Are there products that are already at risk during a recession, or is there a way to make those items more desirable to retailers or resellers from a margin perspective? Ask difficult questions about the product portfolio to prepare for the inevitable recession. Prepare the commercial innovation order portfolio with tactical options such as instant redeemable bonds or coupons, to be agile in response to declining economic performance.
9. Predictive demand analytics
Use predictive analytics tools to see how the demand curve reacts to different economic stimuli: some predictive analysis products leverage large econometric databases. Try to understand key economic indicators and their latency in the business, which will help in better planning during both good times and times of recession.
(see https://g.co/ng/security#xss)