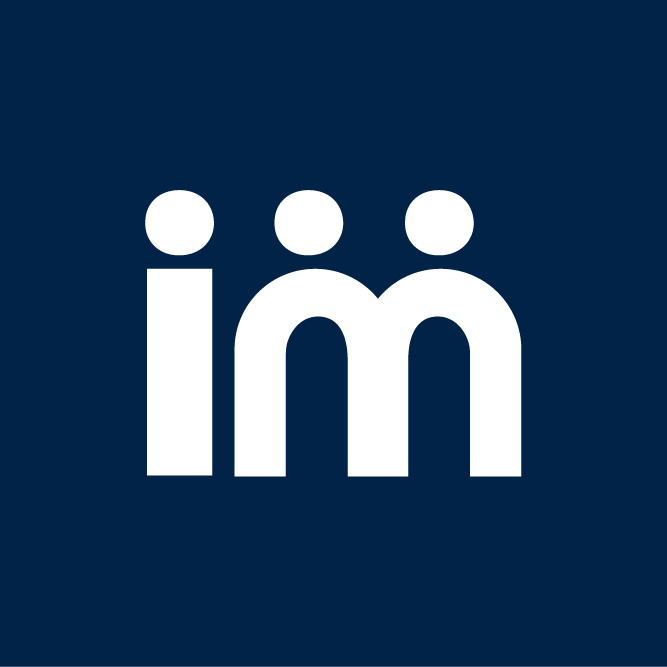 SafeValue must use [property]=binding:
What is Sales and Operations Planning (S&OP)? Why do Sales and Operations Planning projects fail? What is the difference between Sales and Operations Planning (S&OP) and Integrated Business Planning (IBP)? In this series of three articles, we will explain all these terms in-depth to provide you with a general understanding, which is essential to answer the previous questions.
Furthermore, as mentioned earlier, a general understanding of both terms is required to comprehend the evolution from Sales and Operations Planning (S&OP) to Integrated Business Planning (IBP). In this post, we will explain in detail what S&OP entails, as well as take a look at the origins and development of S&OP over the past decades.
The S&OP Cycle
Sales and Operations Planning (S&OP) is a business management process to balance demand and supply, integrate financial and operational planning, and link high-level strategic plans with daily operations.
Therefore, S&OP functions as a nexus between different departments involved, their functions, and different plans, merging them into an integrated set of numbers.
The following infographic, "Sales and Operations Planning", summarizes the definition, framework, and challenges of an S&OP process.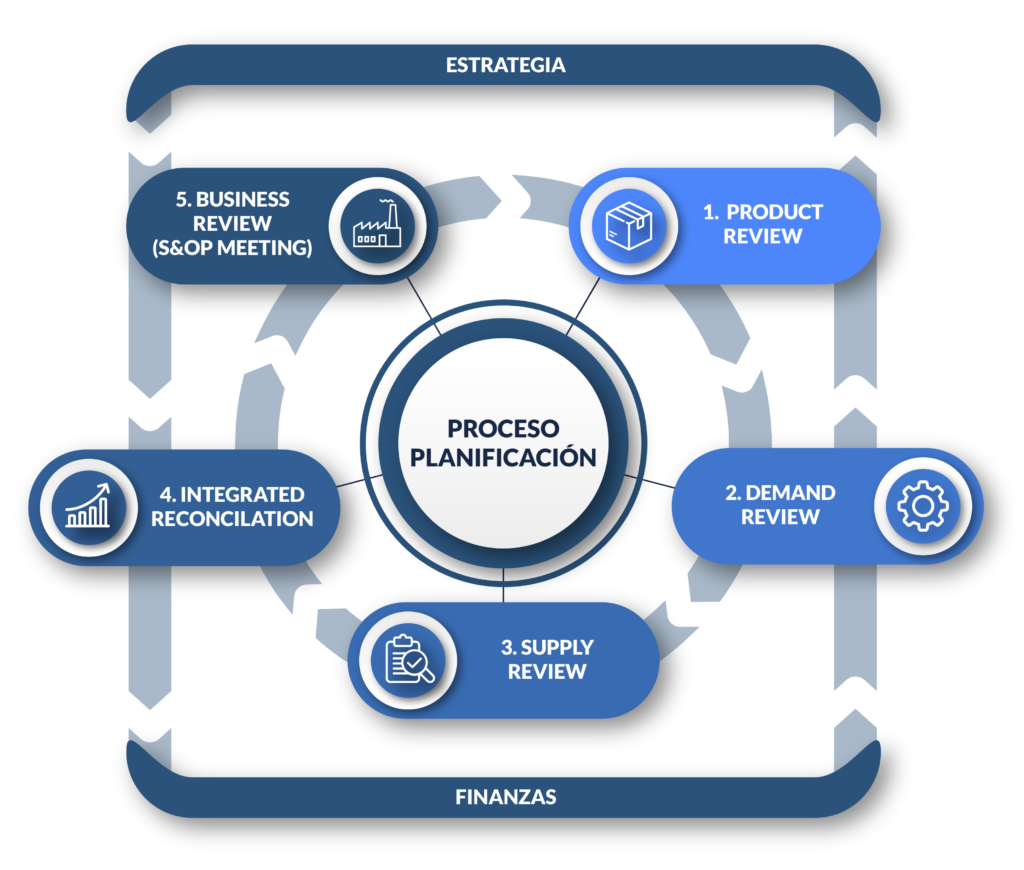 Sales and Operations Planning, along with inventory control, is a process that must be managed as a whole. Otherwise, you won't reap all the benefits of working with integrity. Even in individual initiatives, they must be considered. The main challenges to start this process are: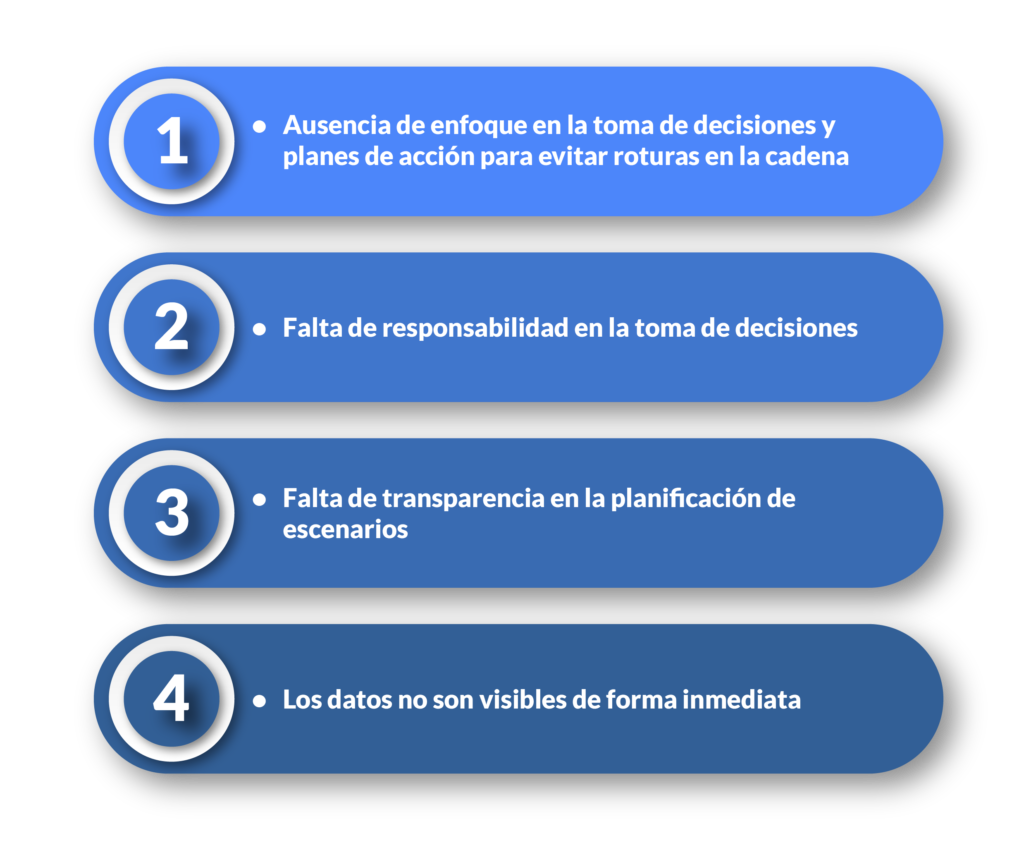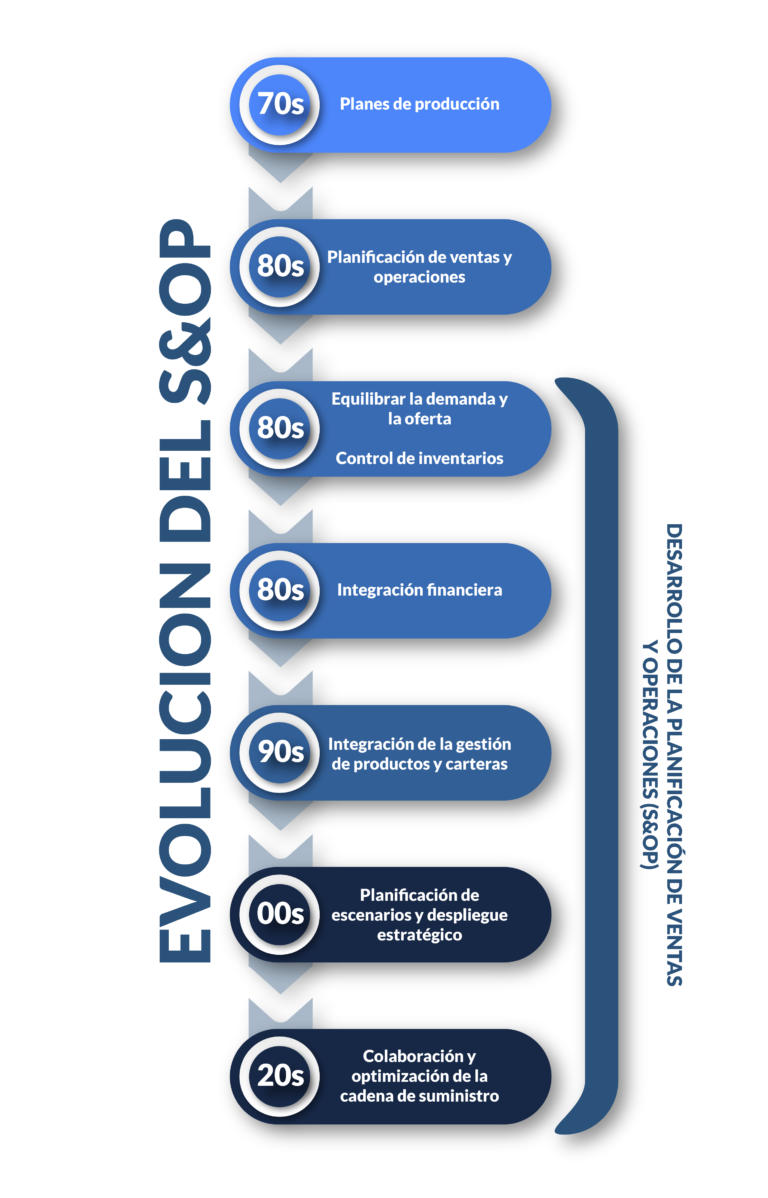 As illustrated in the above graph, the Sales and Operations Planning process evolved from being a simple reconciliation between sales plans and operations plans in the early 1980s. This was achieved by adding a balance between demand and supply.
Most importantly, the process has focused on customer requirements rather than production capabilities.
Integration of finance into the process
In addition, finance was integrated into the S&OP process in the late 1980s. This meant linking units and value measures. The financial plan generally deals with values, while the operational plan usually deals with units. This was one of the major factors that made sales and operations planning a significant breakthrough in the 1980s. Sales planning, sales forecasting, and production planning were typically separate functions.
Furthermore, the process continued to change and adapt constantly, addressing industry challenges and requirements. The factors that prompted these changes in S&OP were:
Customer requirements.
Faster-paced environments.
Internationalization.
Increasing complexity in global supply chains.
In addition, in the late 1990s, product and portfolio management focused more on the S&OP approach. While in the last two decades, the focus has been on the challenges posed by a constantly growing market. It is also set in a more dynamic environment that has the latest IT capabilities and solutions.
As a result, S&OP is an integrated end-to-end business process. It requires a strategic plan with a horizon of at least 18 months.
Therefore, the process still focuses on the classic objectives of supply chain management, such as service level, customer satisfaction, and cost reduction, but it also aligns with the business plan and its objectives. This has always been one of the goals of Sales and Operations Planning!
(see https://g.co/ng/security#xss)