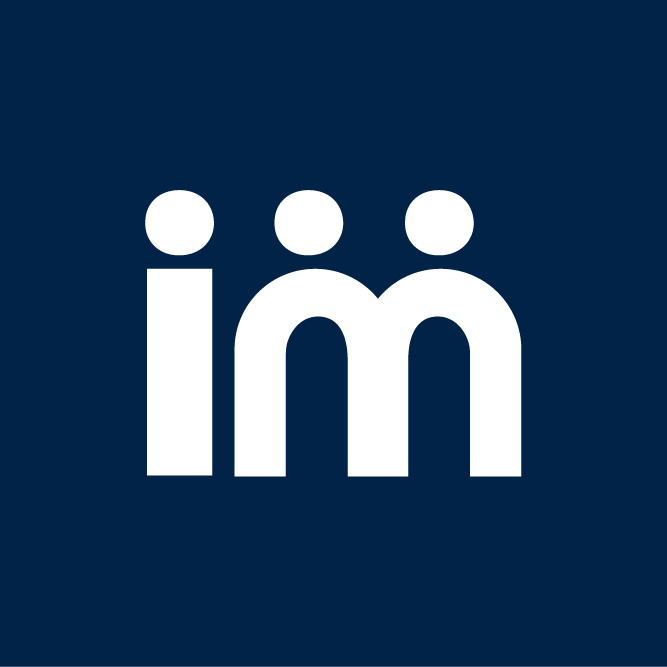 SafeValue must use [property]=binding:
The Purchasing Cycle and How Specialized Software Can Optimize It
In the world of supply chain management, the purchasing process plays a critical role. Purchasing management involves a complete cycle that includes identifying needs, searching and selecting suppliers, negotiating prices and payment terms, and managing inventory and goods reception.
Furthermore, it's important to highlight that optimizing the entire purchasing cycle is essential to ensure a smooth and efficient operation of the supply chain. Purchasing planning software can be a valuable tool to help companies achieve this goal.
In this post, we will explore how purchasing planning software aids in optimizing the entire purchasing cycle and enhances efficiency in supply chain management.
Purchasing Planning Software
Currently, with the use of purchasing planning software, it is possible to manage and plan purchases more effectively. The tool allows for tracking suppliers, comparing prices and delivery times, and keeping tabs on inventory and ongoing orders.
Additionally, the software can provide reports and data analysis to aid in decision-making. This leads to improved purchasing planning and minimized stock risks, as well as reduced costs in the supply chain.
What aspects are necessary in a good purchasing management program?
Integration with other systems: A good purchasing planning software should be capable of integrating with other supply chain management systems, such as production planning software, inventory management software, warehouse management software, etc.
Process automation: It should also be able to automate a significant part of the purchasing process, from requesting quotes to issuing purchase orders and receiving goods or services.
Supplier management: The software should allow for managing a supplier database, including supplier classification based on criteria such as quality, prices, and delivery times.
Contract management: It should enable the management of contracts with suppliers, including scheduling payments and tracking agreed-upon terms and conditions.
Data analysis: The software should provide reports and analysis to allow users to make informed decisions regarding purchasing management, such as identifying suppliers with better prices and delivery times or detecting spending patterns.
Cost tracking: The software should enable tracking costs associated with purchases, including the costs of acquired goods or services, shipping and handling costs, and storage costs.
Inventory management: The software should integrate with the inventory management system and allow for inventory level management to ensure the availability of acquired goods or services.
Cloud compatibility: The software should be compatible with the cloud, enabling remote access and real-time collaboration among purchasing team members.
Intuitive user interface: The software should have an intuitive and user-friendly interface that allows users to access information and perform tasks efficiently.
Scalability: Lastly, the software should be scalable and adaptable to accommodate the company's growth and changing purchasing needs.
What should a good purchasing management software have?
With the right tools, you can gain complete visibility into your purchasing processes and make informed decisions to reduce costs, improve quality, and increase your company's profitability.
In essence, a purchasing planning software can be an effective solution to optimize the complete purchasing cycle, from identifying suppliers to receiving products in the company. This allows companies to enhance their efficiency, profitability, and adaptability to market changes.
(see https://g.co/ng/security#xss)