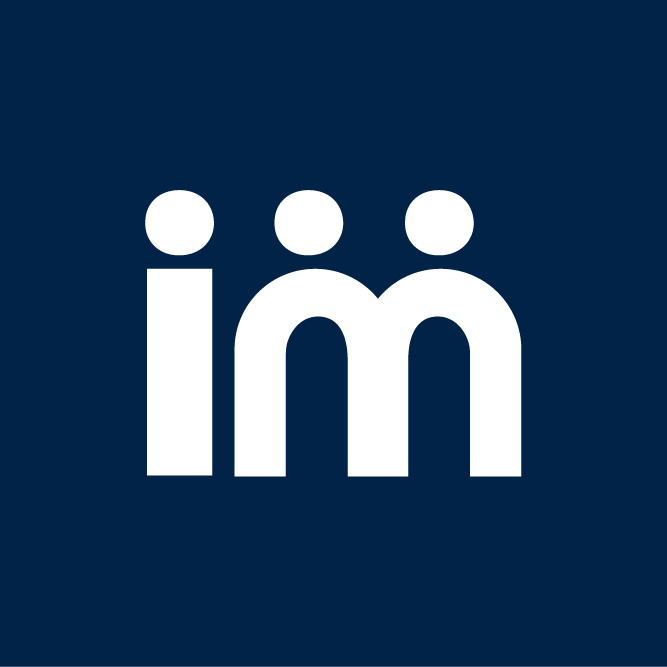 SafeValue must use [property]=binding:
We are very proud that our project has been recognized as an innovative company by the Valencian Institute of Business Competitiveness - IVACE for receiving the #InnovaTeic2019 grant.
Thanks to this grant, funded by IVACE and FEDER (Operational Program of the Valencian Community 2014-2020), we will receive funding to carry out the development of our product. Analytics Demand Planning is software for managing and optimizing processes in the supply chain field.
And specifically, what will it allow? An agile, flexible, and simple solution that will enable our clients to support their sales forecasting process. And all of this... completely integrated in Excel!
Objective of the project to be carried out:
Development of software to support the demand forecasting process, with a focus on data analytics and powerful forecasting calculations (statistical models with optimizer and neural networks). Divided into three different modules: items, sales, and forecasting.
This boost will allow us to continue creating value for our clients. Always hand in hand with innovation and the development of new functionalities of our platform that allow them to digitize their supply chain processes.
Onwards we go!
(see https://g.co/ng/security#xss)