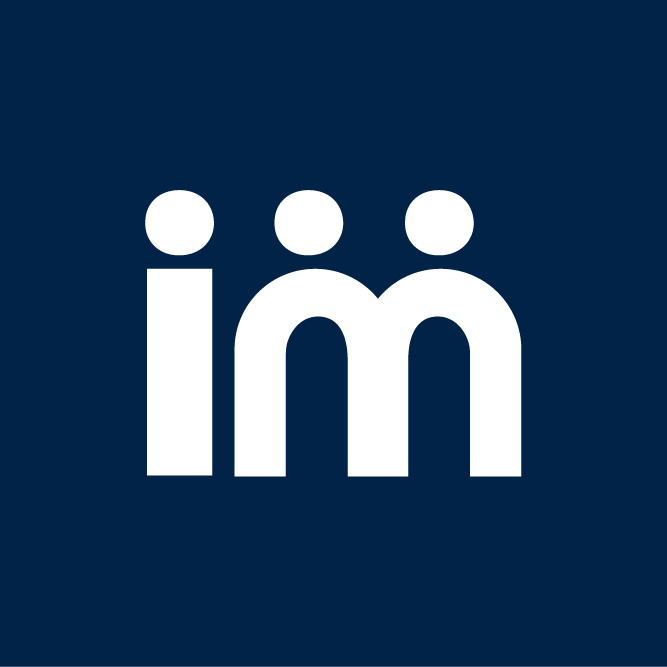 In a globalized and ever-changing world, companies face increasingly complex challenges in managing their supply chains. Material shortages, market volatility, and lack of coordination among involved teams can jeopardize the competitiveness and efficiency of organizations, leading to increased costs and potential losses.
It is in this context that our technological solution, Supply Chain Planning (SCP), emerges; an accessible solution that drives the transformation towards Industry 4.0.
What is Supply Chain Planning?
Supply Chain Planning (SCP) represents a significant advancement in our supply chain management platform. It is a comprehensive solution that integrates demand planning, procurement, and production into a single integrated system. With SCP, sales forecasts can be launched using advanced forecasting models, and deviations can be analyzed. It also automates and optimizes purchase orders to suppliers, allowing for the establishment of desired inventory policies. Additionally, SCP enables agile and straightforward short, medium, and long-term manufacturing planning.
At Imperia, we understand that each supply chain is unique, with specific processes and challenges. That's why we have developed SCP in a modular way, offering plug-ins designed to meet specific needs, whether it's inventory management optimization, improved demand planning, or strengthening collaboration with suppliers.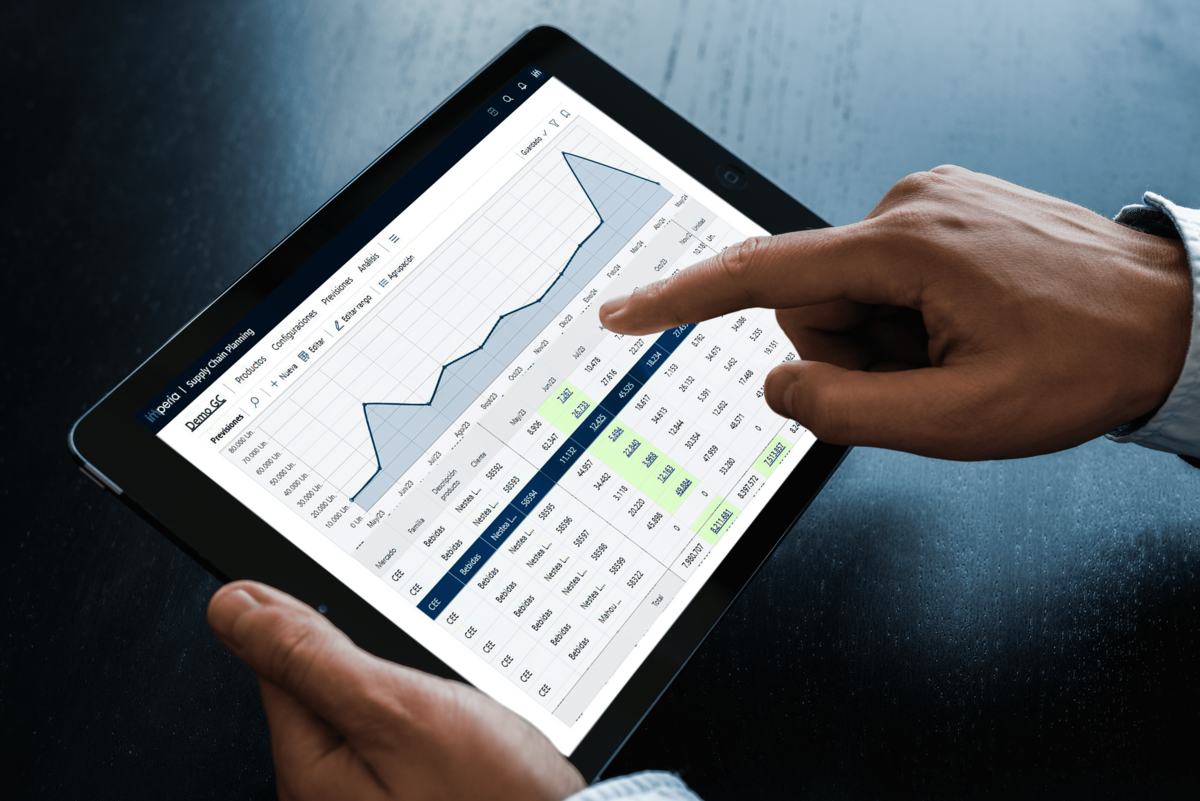 On the other hand, the key to efficient supply chain management lies in the ability to organize and coordinate the sales and operations cycle. Therefore, one of the most outstanding features of SCP is its capability to provide real-time notifications, facilitating precise and informed tracking of critical milestones throughout the sales and operations cycle, avoiding delays and optimizing processes.
Furthermore, the implementation of SCP is now more straightforward than ever, thanks to our new in-house cloud environment. No longer do companies need to worry about costly infrastructures and servers. With SCP, the platform can be accessed from any internet-connected device. As a Software-as-a-Service (SaaS) solution, complicated installation processes and associated equipment costs are avoided. SCP adapts to the needs and budgets of each company, providing a flexible and cost-effective solution.
Our Foundational Drive: Expanding these Solutions Across All Market Segments
In a landscape where 95% of companies have not yet digitized their supply chain, either due to the high implementation and maintenance costs of existing tools in the market or the lack of required technical knowledge, there is a clear need for transformation.
It is in this context that Imperia Supply Chain Planning positions itself as the catalyst to address this much-needed transformation. Our platform automates and optimizes the digitization of data generated by all parties involved in the supply chain, eliminating information barriers and avoiding associated issues.
Thanks to our unwavering commitment to innovation and adaptability, we have brought solutions closer to companies with more modest revenues, which historically were limited in their ability to incorporate this type of software into their supply chains.
As market needs evolve, Imperia stays at the forefront, providing the necessary tools for companies to remain competitive and efficient in an increasingly demanding business environment. Furthermore, our platform does not include hidden costs or require long-term commitments, enabling organizations of any size, including SMEs, to take advantage of optimized supply chain planning.
With Imperia Supply Chain Planning, we drive the transformation of the supply chain, reaching all companies in the market and providing accessible and effective solutions for success in an ever-demanding world.
This launch represents much more than an improvement; it is a reinvention that elevates existing functionalities to a new level of efficiency and simplicity. The vision of Imperia's founding partners is clear: "This launch marks a significant milestone in our commitment to offering cutting-edge technological solutions in Industry 4.0. We take pride in knowing that our tool contributes to the optimization of supply chain planning and management processes, thus fostering a more sustainable industry."
Unlock the Potential of Your Supply Chain: Get to Know Imperia SCM
At Imperia, we establish ourselves as leaders in Industry 4.0 and showcase our vitality and capacity for innovation through SCP. This solution paves a new path for supply chain management by combining technology and accessibility. By using SCP, companies can improve efficiency, reduce costs, and ensure greater competitiveness in an ever-evolving business environment.
If you are seeking a solution to optimize your supply chain, don't hesitate to explore more about Imperia's Supply Chain Planning (SCP). Additionally, we invite you to explore our new website, where you will find detailed information, success stories, and additional resources to help elevate your supply chain to the next level.
Our team of experts is ready to help you unlock the potential of your supply chain!