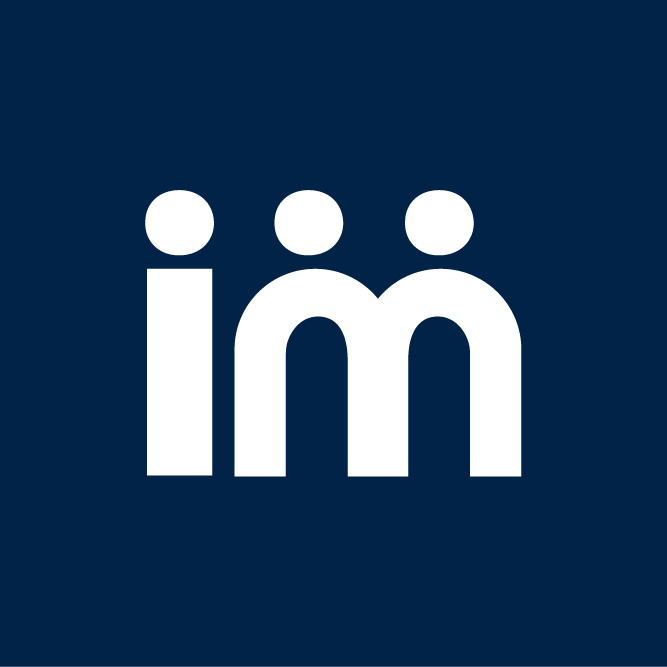 SafeValue must use [property]=binding:
What are the real differences between S&OP and IBP?
Over the past few years, the term "Integrated Business Planning" (IBP) originally introduced by Oliver Wight has become more prevalent.
But what does it mean, how has it evolved, and what is the key difference?

Is IBP the future?
According to Oliver Wight, the background of IBP can be found within the current practice of S&OP in many companies. Research studies have shown that sales and operations planning is seen as a process to balance the supply chain and is not accepted or operated as a management process to drive the entire business. As a result, these companies are stuck at a certain maturity stage of their S&OP process and are unwilling or unable to make the necessary effort to move to the next stage.
On the other hand, we have seen this behavior in many S&OP projects. With the initiation of an initial S&OP project, there are many areas to cover, from establishing a basic understanding to improving core processes such as demand planning, supply planning, and inventory management.
Typically, the focus is on volume planning rather than value planning. Ideally, the first link to value planning is created by integrating price and cost information. This provides the flexibility to translate volumes into value and vice versa.
However, even this step is often omitted due to compliance regulations in the finance department, stretched project resources, missing structures, etc. There are numerous possible reasons for initially neglecting this topic.
The evolution from S&OP to IBP and its controversies
Although supply chain management is the origin of sales and operations planning and remains a vital part, the true intent has evolved. The goal should be to use S&OP as an integrated end-to-end management process to drive the organization.
A new name was invented to achieve this goal and reinforce this intention: Integrated Business Planning (IBP).
We can reuse the definition of the S&OP process to state the definition of IBP:
It is a management process to balance demand and supply, to integrate financial planning and operational planning, and to link high-level strategic plans to daily operations.
This definition remains valid as it contains all the key objectives of both S&OP and IBP, but the level of detail in pursuing these objectives may differ based on individual understanding.
This leads to the conclusion that IBP is the same as S&OP, at least when the S&OP process is implemented and used to its full potential as an integrated end-to-end management process.
Due to this reason, there are some critical voices against IBP, calling it a deception. Some experts believe that it is something that already exists under a new name. It makes sense from a business perspective, considering some basic marketing principles, such as:
The Law of Leadership: "It's better to be first than it is to be better."
The Law of Category: "If you can't be the first in a category, set up a new category in which you can be the first."
The truth about IBP
Following this line of argumentation, IBP is a new way to sell S&OP, to implement it with its full potential, and to focus on establishing its status as a management process to drive the entire organization considering the business strategy.
As often is the case, the truth lies somewhere in the middle. While it is often forgotten that it was initially considered a close integration with the finance department, in practice, this is an optional step to have in an S&OP process. IBP changes this with the "Integrated Reconciliation Meeting," a mandatory and not just optional meeting.
Furthermore, IBP places even more emphasis on linking strategic and financial plans with operational plans. While S&OP already moves away from traditional silo thinking to vertical collaboration, IBP aims and has the power to break down these boundaries, fully engaging all departments in a collaborative way of working with a set of integrated numbers driven by the same guidelines.
Regardless of the label, this should be the goal of a mature S&OP/IBP process. The beauty and simultaneous challenge provided by both frameworks are a powerful management process that needs to be defined and outlined in detail based on the individual requirements and challenges of a company and the environment in which it operates.
More interesting content:
(see https://g.co/ng/security#xss)