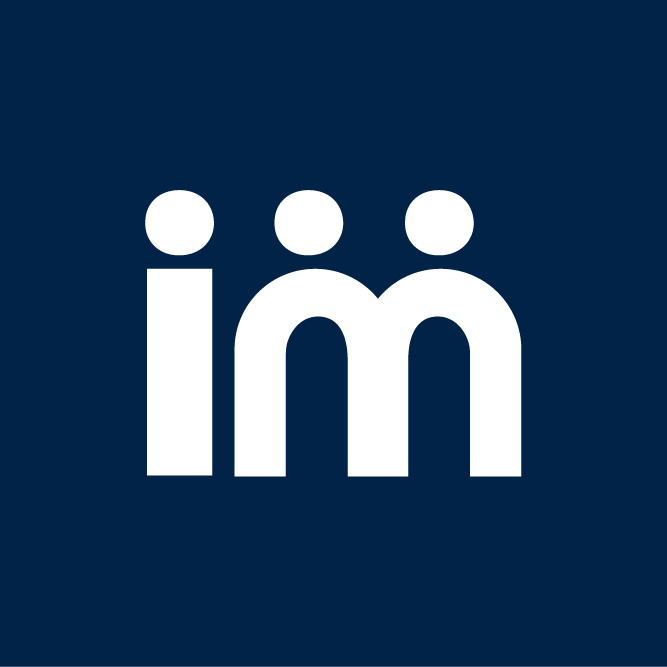 SafeValue must use [property]=binding:
We are proud to announce that Imperia SCM has been one of the 10 winners of the National Young Entrepreneurs Competition organized by INJUVE (Ministry of Social Rights and 2030 Agenda).
This is a great recognition for the entire Imperia SCM team, a result of the hard work done so far, especially in the current times.
It energizes us to keep working day by day and continue learning from our clients and supply chain experts. We use that experience to develop a simple and agile tool that enables our clients to achieve excellence in their supply chains.
If you are involved in manufacturing, distribution, retail, or e-commerce, and you need to involve your entire organization in a reliable and agile process to link demand, production, and procurement, contact us. We reward solutions that adapt to your needs. Contact us and let's have a 10-15 minute chat. If we cannot provide true value with an immediate return, we will let you know and not waste your time!
Let's keep going!🚀
(see https://g.co/ng/security#xss)