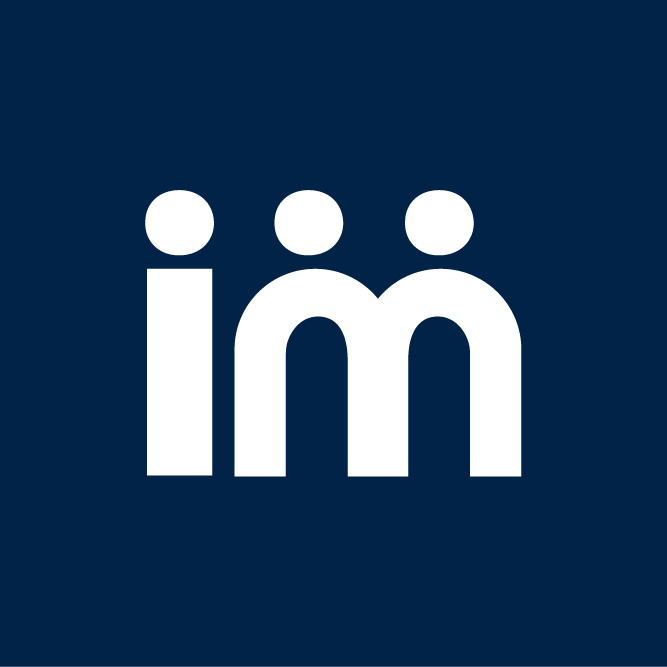 A recent comprehensive analysis of 405 global startups by StartUs Insights ranks Imperia SCM in the top 5 of the main demand planning solutions.
---
Of the 405 companies analyzed in the study, the Startups offering the leading demand planning solutions are singled out.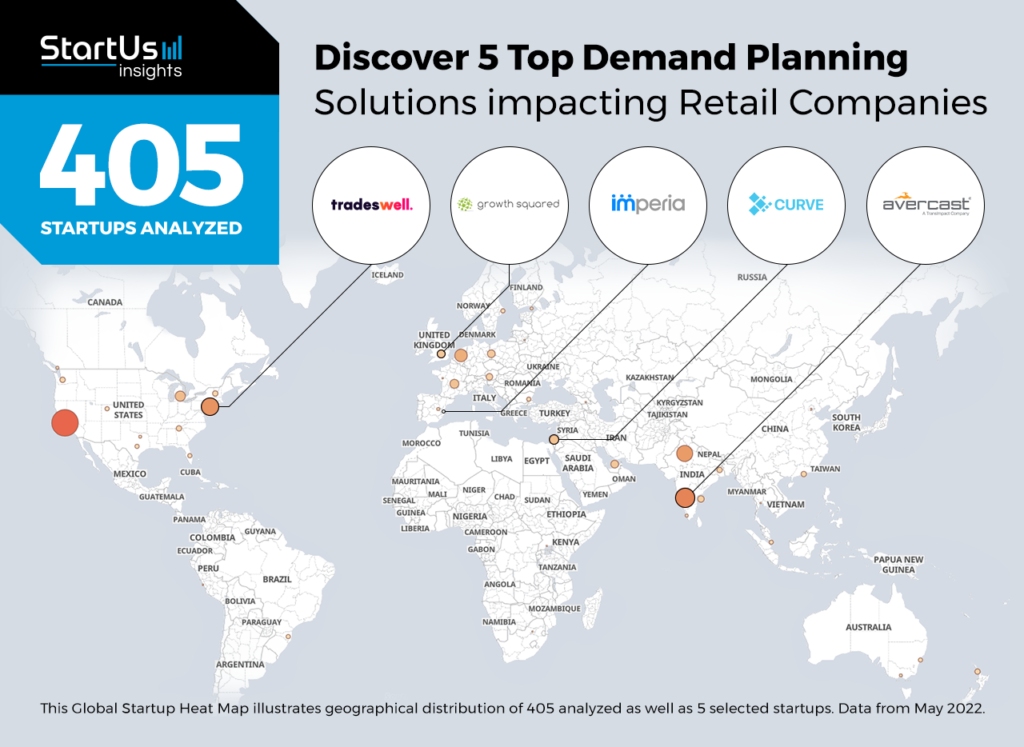 StartUs Insights https://www.startus-insights.com/innovators-guide/demand-planning-solutions-retail/
Since our birth (2019), Imperia SCM has not stopped growing and improving day by day, both technologically and business-wise. With the trust placed in us by each of our customers and the support of the business sector, we have been able to develop one of the best technological solutions for the optimization of the planning processes of companies, from sales forecasting to production and raw material supplies.
This time it is not our customers, nor us, who tell you why our tool stands out. The company StartUs Insights has been in charge. After an exhaustive analysis of 405 global startups, StartUs Insights has placed Imperia SCM in the top 5 of main demand planning solutions worldwide.
Spanish startup Imperia develops software for demand planning with end-to-end visibility.StartUs Insights
End-to-end visibility of the entire supply chain process
We are extremely proud to be the only EU software solution chosen as a finalist in the top 5 of main demand planning solutions. StartUs Insights highlights our tool's end-to-end visibility of the entire supply chain process. In this way, it emphasizes that our ADP platform uses advanced mathematical models and neural networks. This provides accurate sales forecasts to our customers.
In addition, our forecasts are configurable through the selective aggregation of data, calendars, product launches, and what if. Furthermore, our solution allows users to collaborate in planning and budgeting in real-time. The software enables companies to:
- Analyze historical demand to optimize inventory.
- Reduce product obsolescence.
- Improve supply chains.
Why we are on the top 5 of main demand planning solutions?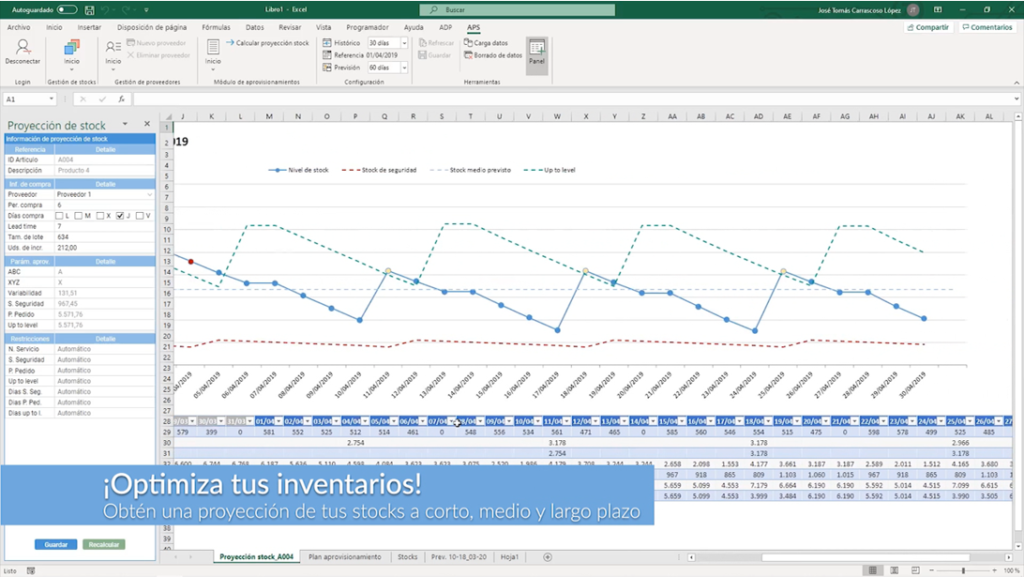 Planning of the entire purchasing cycle
The part of our software that stands out the most for this company is purchasing management. Our ADP is capable of managing the complete purchasing cycle.
Starting from the final product needs of our customers, it is automatically transformed into purchase orders to suppliers.
It only remains for us to thank StartUs Insights for this recognition. We would like to remind you all that you can request a completely free demo to see how our Supply Chain Management tool works.
And you, what do you think is the biggest competitive advantage of our software? We'll read you in the comments!