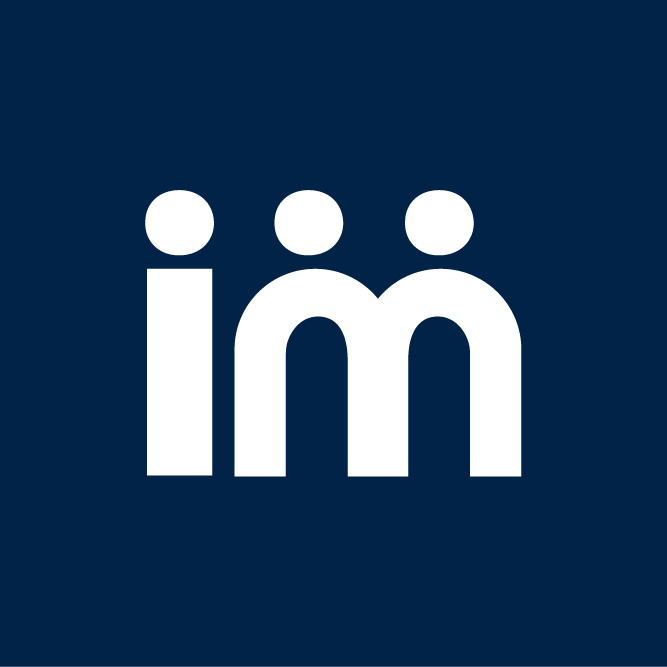 What is demand planning or sales forecasting for?
By means of a demand forecast, it is possible to set short, medium and long-term sales planning, helping to visualize the expected demands based on advanced mathematical models in order to optimize the transports and their capacities. All this is possible thanks to sales forecasting software.
Thus, by knowing precisely the quantities to be supplied, it is possible to adjust the purchasing process of raw materials, manufacturing, and product distribution.
This is a great advantage for the companies themselves since knowing how many units should be manufactured gives the company a competitive advantage that can lead to savings in purchasing, production, and transportation costs.
What are the objectives of demand planning or sales forecasting?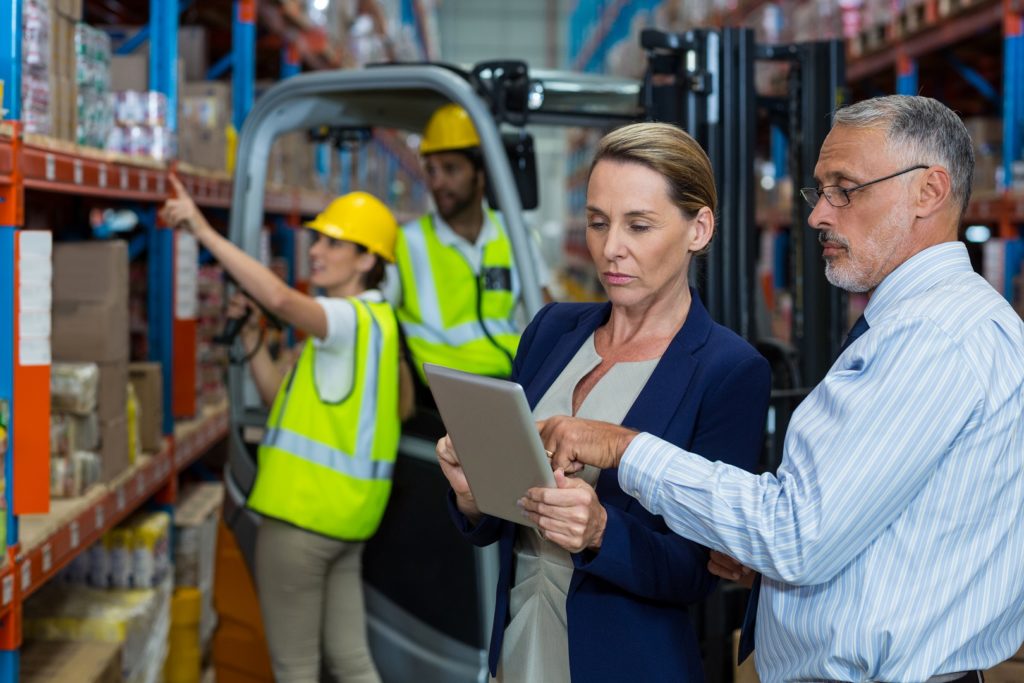 When making demand forecasts using sales forecasting software, the aim is to reduce unnecessary costs, whether personnel, production, storage, etc., the main objectives are:
Adjust the production needs of the company.
Adjust the company's staffing and resource needs.
Obtain an annual, monthly and weekly financial plan.
Optimize the production of references.
Store the necessary stock.
What is the process to make a correct sales forecast?
The procedure for obtaining a reliable sales forecast using sales forecasting software is as follows:
Loading historical data.
Data cleansing.
Statistical forecast.
Business Intelligence.
Validation of the sales forecasts obtained.
Consensual demand plan.
Constant revision of the demand forecast, analysis of deviations.
Sales forecasting is an indisputable factor in any company's success equation.
Request a demonstration of the product to your needs. Complete the link form and let us know the date and time that suits you best for a demonstration of our product so that you can get to know all its power.
Ask now for a free demo of our sales forecasting software and start reducing costs!