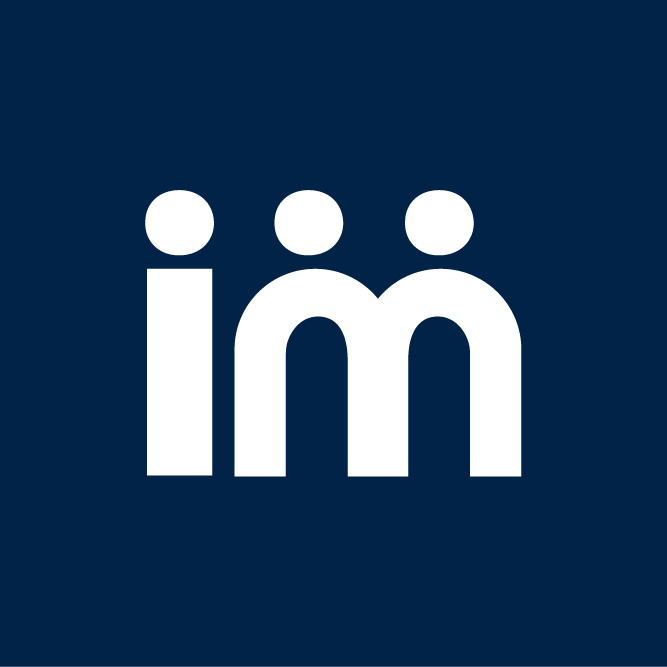 SafeValue must use [property]=binding:
We have all seen pictures of supermarkets with empty shelves during this global pandemic, which is the result of the so-called Bullwhip effect in supply chains. Initially, the photos came from Italy, but quickly they became pictures taken by our own family or friends, turning into an absurd reality.
As a consequence of this uncontrolled hysteria, mass purchases caused by panic or simply following this trend no longer surprise anyone. Due to these uncontrolled purchases, most establishments have been forced to hire security guards to maintain control within them.
The Bullwhip Effect in Supply Chains
When there are large swings in inventory due to excessive purchases, the impact of this sudden demand propagates and amplifies upstream. As a result, manufacturers become overwhelmed and react by placing orders for raw materials from suppliers, which introduces even greater variability. This phenomenon is known as the Bullwhip effect in supply chains. A current example of this is the frenzy to acquire rolls of toilet paper, which will be discussed later. This poses a significant and potentially costly challenge for the supply chain.
The main causes of this Bullwhip effect are information distortion and lack of communication. As demand forecasts become distorted, the supply chain starts incurring unnecessary costs. Each link in the chain bases its orders and forecasts on the demand it receives from the subsequent process, rather than the demand from the end customer.
These panic-driven buyers, seeking to stock up in large quantities, create "false demand." It leads to difficulties in collecting real-time sales data, generating a multitude of Bullwhip effect problems in the supply chain. These include the inability to maintain stable inventory or replenish shelves overnight. This can be seen in Europe's delivery times, which are the longest in the last decade. Manufacturers, distributors, and retailers are working harder than ever to keep up with the increasing demand.
Illustration of the Bullwhip Effect during the pandemic
Let's consider an example. Normally, a pack of toilet paper contains around ten to twelve rolls. So, in a normal situation, if someone needs it, they would buy one or two packs. However, in the current situation, if everyone who goes to buy toilet paper hoards it and buys five packs, the manufacturing and supply process is obviously disrupted, forcing factory workers, truck drivers, and associates to work long hours in the midst of a global pandemic.
In addition to impacting the supply chain at the moment, there will be long-term consequences. It is estimated that a person uses one roll of toilet paper per week. Therefore, these mass purchases only create completely unnecessary stockpiling in households. When this crisis is over, there will be a significant drop in demand as people start using up all the accumulated units during this time. This example can be applied to products where demand has skyrocketed to unprecedented levels, such as hand sanitizers, masks, gloves, and more.
Whether the next disruption is caused by a natural disaster, financial crisis, political turmoil, or some other unforeseen event, the supply chain will have gained experience from these moments, and those responsible will know how to act and which guidelines to follow to minimize the consequences as much as possible.
(see https://g.co/ng/security#xss)