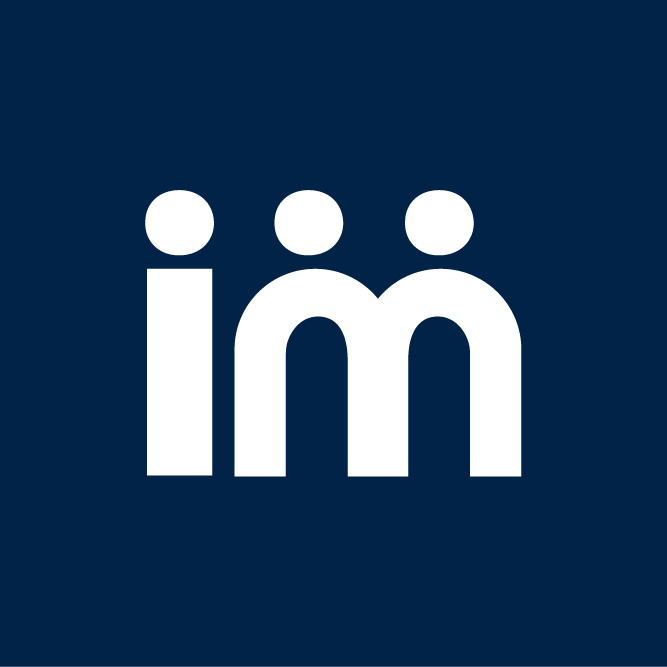 SafeValue must use [property]=binding:
For the vast majority of people not involved in the logistics sector, the last time they heard about the supply chain probably goes back two or three months. It was when this global pandemic started, and the toilet paper craze was in full swing.
And when was the last time you heard about the supply chain?
Most likely, it was three or four days ago, no longer than a week. Almost overnight, optimizing the performance of the supply chain went from being a purely logistical matter to being a global topic of conversation. This is because the continuous supply of the wide variety of products we are accustomed to, or the lack of medical supplies, significantly affects our daily lives.
These changes are not only happening in the food or healthcare industries. There are companies that are understanding and adapting to this situation, such as those dedicated to the sale of personal training equipment or children's toys. The dramatic increase in demand for their products can push suppliers to their limits in order to meet this sudden but fleeting surge in demand.
A Turning Point in Business Management Dynamics
That's why in all industries, the concept of analysis, planning, and successful management has now become the number one priority. Consequently, the importance of the supply chain has been completely redefined. As José Tomás Carrascoso, co-founder of ImperiaSCM says, "Accurately forecasting sales is a challenge for them, whether it's due to an increase or decrease in sales. They must make these forecasts and, above all, monitor their progress in the short term to adjust their operational needs to the reality of demand at any given moment."
Once this crisis is over, we should expect demand with peaks, pauses, and shortages in both supply and demand. In moments like these, with millions of people confined to their homes and exposed to stimuli for many hours, individuals are reconsidering what they have and what they truly need. When we come out of this situation, some will rush to the market to buy what they have been longing for, while others will be more reluctant to do so.
What Does This Mean for the Supply Chain?
At this moment, the only thing that is certain is uncertainty.
It is likely that both retailers and wholesalers will be affected by the massive return to constant shopping. Therefore, they must try to fine-tune their planning and synchronize it with their procurement and distribution systems.
Planning will be crucial now more than ever because, after the economic losses, opportunities will arise, which will shape the way we work. Companies that are prepared for the unexpected will be able to develop the most efficient and sustainable plans. In this way, they will capture a significant share of the market and outperform their competitors. These companies are the ones that have the ability to implement new technological tools and plan in the short term. They adjust their plans to the changing environment.
Now, we would like to hear about the experience that companies like yours are going through in their supply chains. Ask us anything that concerns you, and we will discuss the challenges you face. Contact us and choose the day and time that suits you best. We will be delighted to share our experience and knowledge and exchange ideas with you.
(see https://g.co/ng/security#xss)